Arc System Works Launches Kunio-kun 35th Anniversary Countdown Website
Everything will be revealed on September 4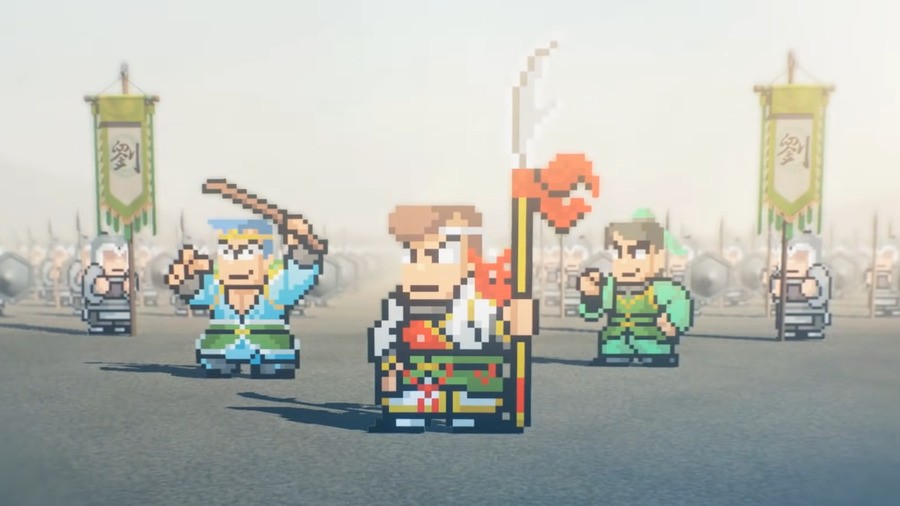 It's the 35th anniversary of Technōs Japan's popular co-op beat'em up series Kunio-kun this year.
A few months ago, Arc System Works revealed the official logo for this celebration and mentioned how it would be tracking many different projects – including new game releases, "related products" and even collaborations.
A countdown website has also been put online. At the time of writing, there is just under 24 hours left. We'll probably have some sort of reveal this time around tomorrow September 4th.
On a somewhat related note, WayForward also recently gave us a look at the spinoff sequel, river town girls 2 – including screenshots and character illustrations.
Kunio-kun's birthday celebrations will last for one year. What would you like to see from this series in its 35th year? Tell us below.
[source kuniokun.jp, via gematsu.com]