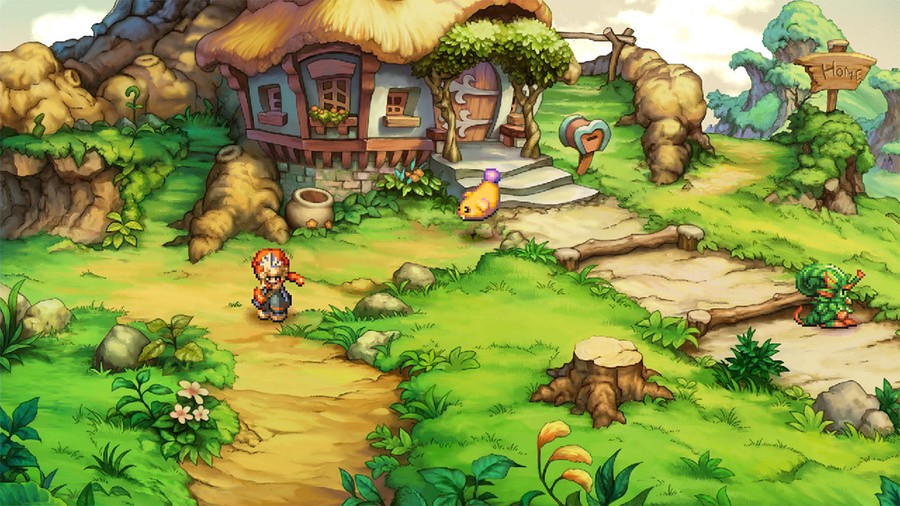 As Square's Mana Series Turns 30, Key Figures Discuss Legend Of Mana's Development
This year, Square's beloved fantasy RPG series, Or, celebrates its 30 years. The first game in the series, Final Fantasy Adventure, first launched in Japan in June 1991, before finally arriving in North America later that year and in the PAL regions in 1993.
Of course, Nintendo Switch owners were recently treated to a re-release of Legend of Mana, a sort of spin-off that first appeared on PlayStation in 1999-2000, and it's this version that takes center stage. of a new video shared by Square Enix.
Below, you can see Mana series producer Masaru Oyamada and Legend of Mana composer Yoko Shimomura discussing the development of the game and how they preserved the character of the original game when working on the remake. . Make sure you give him a watch here:
It was also recently confirmed that a brand new Mana game is currently in development for consoles. It's not a bad time to be a fan of the show, is it?
---
Thanks to Greatsong for the tip!