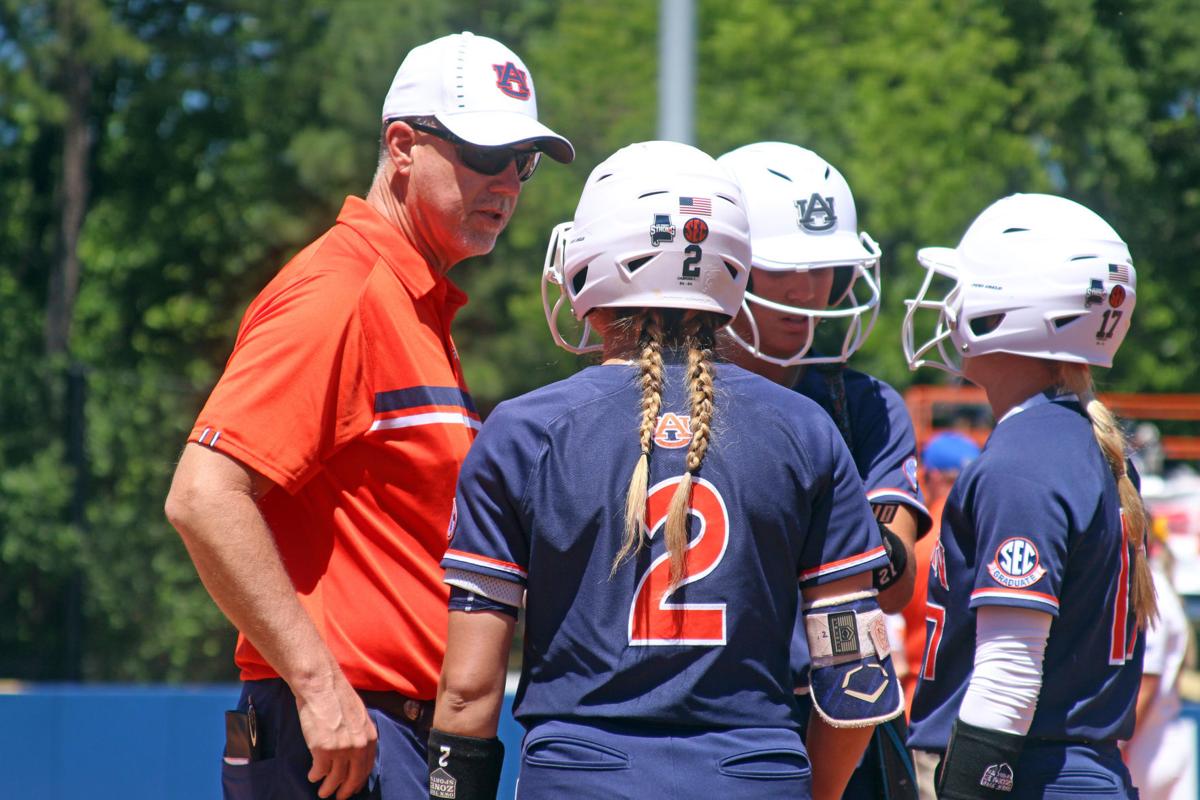 AU ATHLETICS
Special to the O-A News

Championship experience on both the state and the national stage combined with a trove of award-winning performances highlight Auburn softball's 2022 signing class. Head coach Mickey Dean announced the addition of four student-athletes Wednesday.
"We are excited about this class," said head coach Mickey Dean. "We're looking forward to their arrival."
With top ranked recruits across the board, the 2022 softball signing class is lined up to be one of the best in the country. The star-studded class features catcher/utility player Skylar Elkins, infielder Axe Milanowski, catcher/infielder Millie Roberts and pitcher Emmah Rolfe. The quarter has set numerous individual school records during their careers and have combined for multiple All-State selections throughout the southeast.
SKYLAR ELKINS
Hometown: Locust Grove, Ga.
High School: Locust Grove High School
Club: Georgia Impact Softball
Position: Catcher/Utility
Highlights: Ranked the sixth best catcher of the 2022 class … ranked the 18th overall recruit in the country … a four-year varsity letterwinner at Locust Grove High School … held a .375 batting average with 20 RBI her senior season … knocked 20 total hits, including three doubles, three triples and five home runs … named to the 2019 Class 5A All-State First Team … competed for Georgia Impact Softball club team … also earned varsity letters in basketball and flag football … an honors student in American literature and algebra … also studies AP British literature … member of the FFA.