Fact or Fiction: Charlie Brewer will lead Utah to a division title
In Today's Fact or Fiction, National Columnist Mike Farrell examines three college football topics and decides if each statement is indeed a FACT or if it is a FICTION.
*****
MORE FACT OR FICTION: The Pac-12 will expand even further
CLASS OF 2022 RANKING: Rivals250 | Post | Team | State
2023 CLASS RANKING: Rivals250 | Post | Team | State
RIVALS TRANSFER TRACER: Stories / cover | bulletin board
RIVAUX CAMP SERIES: Info / Coverage on the 2021 Camp Series
*****
1. Haynes King is the right choice for the Aggies at QB.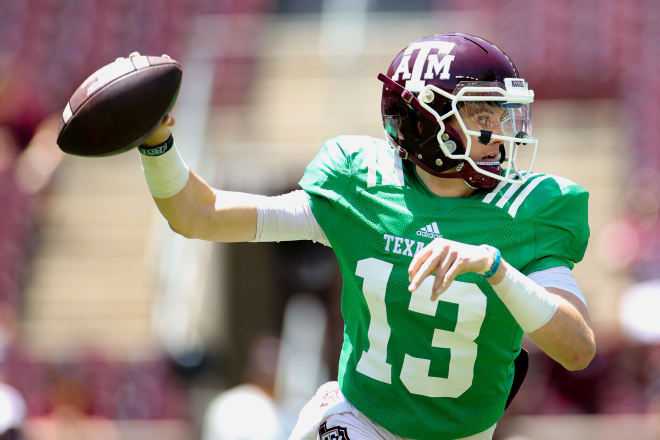 MADE. I liked Haynes King early on in this battle to replace Kellen Mond as he has the ability to extend the game a bit more than Zach Calzada. King can slowly learn offense as a newcomer with a large rushed attack behind him.
It's a window year for Jimbo Fisher for a national title like the Aggies have a great defense on paper and just as many offensive weapons. Appointing King as a starter rolls the dice the right way.
SHARE YOUR OPINION WITH TEXAS A&M FANS ON AGGIEYELL.COM
*****
2. Charlie Brewer will lead Utah to a division title.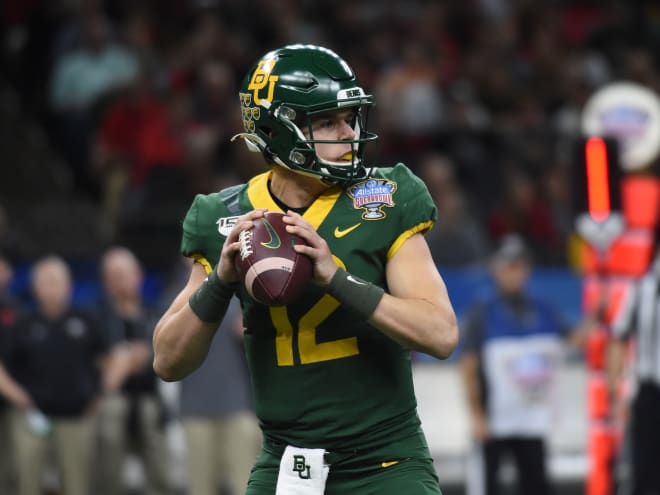 FICTION. I love Charlie Brewer and his brave, rough quarterback playstyle, and Utah will be good this year. But I don't think he'll be able to stay healthy enough to beat USC or UCLA in the Pac-12 South.
Brewer was so much fun to watch at Baylor, but he's also sometimes too harsh for his own good. Unless he learns to deal with it, I'm worried about how long he'll last. Brewer is as tough as they come, but everything catches up with you in time.
SHARE YOUR OPINION WITH UTAH FANS ON UTENATION.COM
*****
3. Syracuse is doomed to another losing season.
MADE. A two-quarter system for a team coming off a season 1-10 simply screams another abysmal year for Syracuse. The Head Coach Dino Babers comes under scrutiny with just two full seasons withdrawn from a 10-2 regular season in 2018.
Not naming a starter for Week 1 and going for what appears to be a field system between Tommy DeVito and transfer Garrett Shrader almost feels like a retirement. In a year where consistency and resilience will be essential, not having a leader is a bad sign.
SHARE YOUR OPINION WITH SYRACUSE FANS ON CUSECONFIDENTIAL.COM