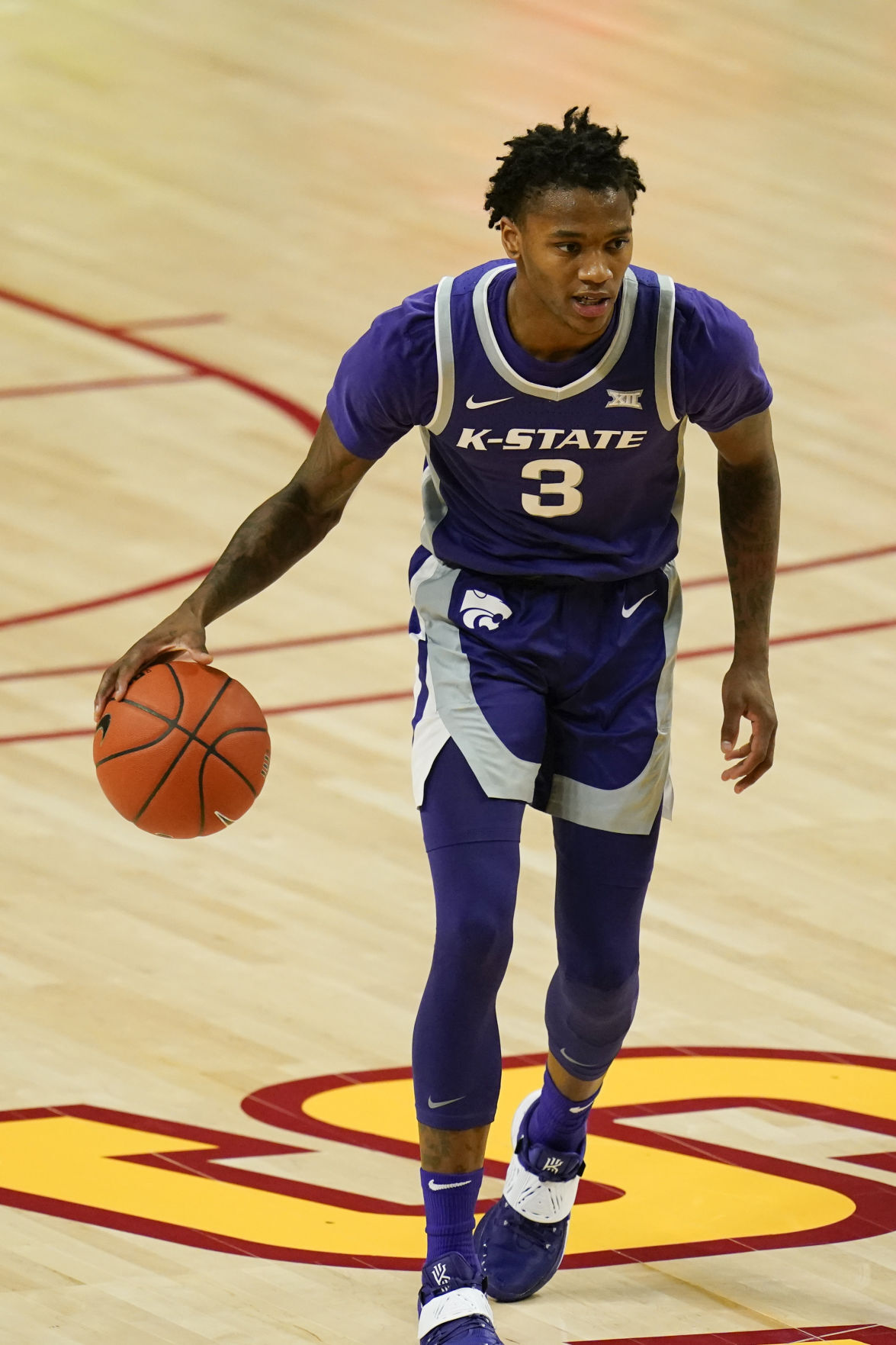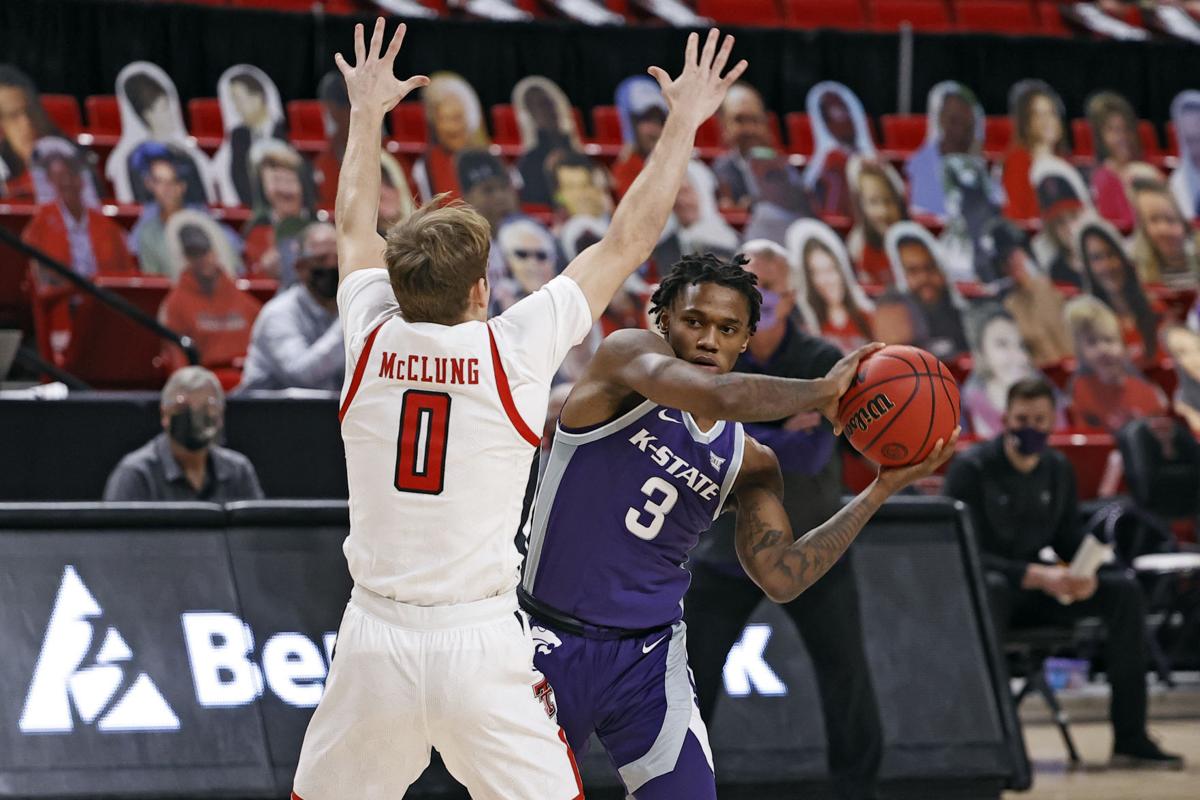 COLUMBIA, Mo. — The Missouri basketball team introduced six newcomers in its season-opening win last week over Central Michigan. Another reinforcement makes his debut Monday. Possibly a second.
Transfer guard DaJuan Gordon had to sit out last Tuesday's victory over the Chippewas after playing in a summer league tournament that wasn't certified by the NCAA. Gordon, one of coach Cuonzo Martin's four Division I transfer additions to the roster, is eligible to return for Monday's home game against Kansas City and could be in the starting lineup. Gordon, a 6-foot-3 slasher, played the last two seasons at Kansas State.
"He's a guy who can score the ball, one of our better guys, especially getting to the rim," Martin said Friday. "Much-improved 3-point shooter from his time at K-State. That's one of the things he worked on here as well. I think he's a high-level defender. One of our better offensive rebounders at the guard position. He's a guy who plays with a motor, plays at a high level on both sides of the ball."
Mizzou fans will get their first glimpse of Gordon in Monday's 7 p.m. tip-off against the Kansas City Roos. (The Summit League school moved away from its UMKC branding two years ago for athletic purposes and now goes by Kansas City.) The Roos are 0-2 with a pair of losses to Big Ten teams Minnesota and Iowa.
Should Gordon start for the Tigers (1-0) it could be in place of guard Amari Davis, a Division I transfer from Green Bay, who scored 14 points in his Mizzou debut last week. Or, Gordon could supply energy off the bench. Known more for his defensive prowess and athleticism on the wing, can Gordon add a perimeter scoring threat? In two years at K-State, he shot just 26.9% from 3-point range — and just 21.7% last season.