---
Email us at PlayStation Podcast@sony.com!
Subscribe via Apple Podcasts, Spotify, Google or RSS, or download here
---
This week, this team recaps the latest news from State of Play and chatting with Naughty Dog's lead game designer Emilia Schatz about level design and the pride of the game.
Stuff we talked about
Death loop
Lost judgment
Foam: Book II
Arcadegeddon
Death Stranding Director's Cup
The Last of Us Part II (The interview with Emilia Schatz starts at 3.250 p.m.)
Astro's playroom
---
The casting
Sid Shuman – Senior Director of Content Communications, SIE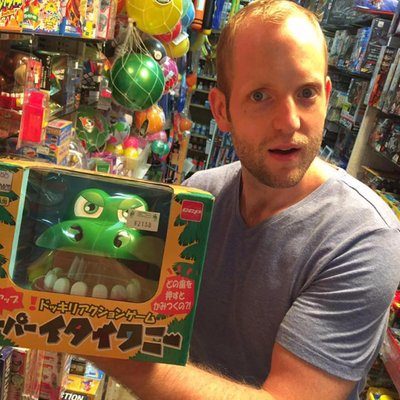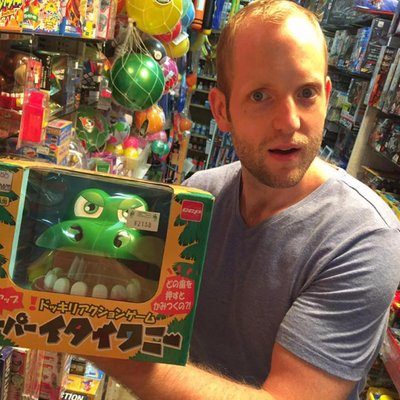 Tim Turi – Manager, Content Communications, SIE
---
Thanks to Cory Schmitz for our beautiful logo and Dormilón for our rad theme song and live music.
[Editor's note: PSN game release dates are subject to change without notice. Game details are gathered from press releases from their individual publishers and/or ESRB rating descriptions.]